Prof. Dr. Arif Karademir – Bursa Technical University (Rector)
Paper industry in Turkey and the World
Waste paper and its relationship with print and ink
Recommendations for the development of the paper industry in Turkey
Prof. Tim C. Claypole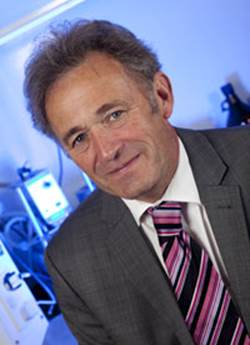 Prof. Tim. C. Claypole is the current "Haydale Chair of Advanced Manufacture by Printing" and a faculty member of the College of Engineering, Swansea University. His areas of research include colour control, manufacturing systems, quality, maintenance, reliability experimental design, fluid mechanics and process thermodynamics. He is a British Expert on ISO TC130 on standards for the graphic arts. Tim is director of the WCPC (Welsh Centre for Printing and Coating, Swansea University). This developed from his fundamental research into Printing and Coating as a manufacturing process. The Centre undertakes research on all aspects of Printing and Coating. He has supervised over 30 PhD projects and has been external examiner for research degrees in Sweden, Finland, France and Germany, as well as the UK.
Tim was awarded an MBE in the 2010 New Years Honours for his services to research in graphic arts and industry. His contribution to the printing industry had previously been recognised by the award of the TAGA Michael Bruno award in 2008 and in 2009 an EFTA special award for outstanding contribution to flexographic printing. The EPSRC, Government and Industry have funded his research that has led to over 200 publications on printing and related topics. He is an investigator on the EPSRC Centre for Innovative Manufacture of Large Area Electronics. This major UK award for research is held by the WCPC jointly with the other 3 UK Centres of excellence in Printable Electronics – Cambridge University, Imperial College London and Manchester University.
Tim was the principle investigator on the DIPLE project which won the 2009 EU Regiostars for technology transfer into industry. The WCPC is considered by the EU as an exemplar of the creation of a stairway to excellence which led to Tim being invited to address the Joint Public Hearing of EU ITRE/Structural committee Brussels, May 2012 ("DIPLE project – Transferring world leading printing research into local industry").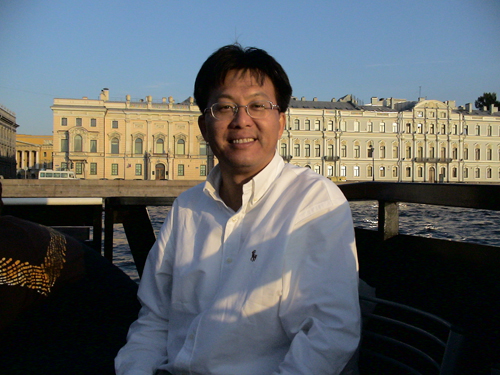 Prof. Dr. Yung-Cheng Hsieh – National Taiwan University of Arts (Rector)
Trends of Developing Me-Commerce Web-to-Print
Dr. rer. nat. Helmut Sander – Böttcher Group

Environmental safe washes, less evaporation, low VOC

Safe washes for the for the printer and machine

Legal requirements, demands of the press manufacturers on washes and founts

IPA in the printing industry, IPA-free printing

Health burden to printers through printing chemicals

Dust burden to the printer from anti set off spray powder
Raf Mulla – X-Rite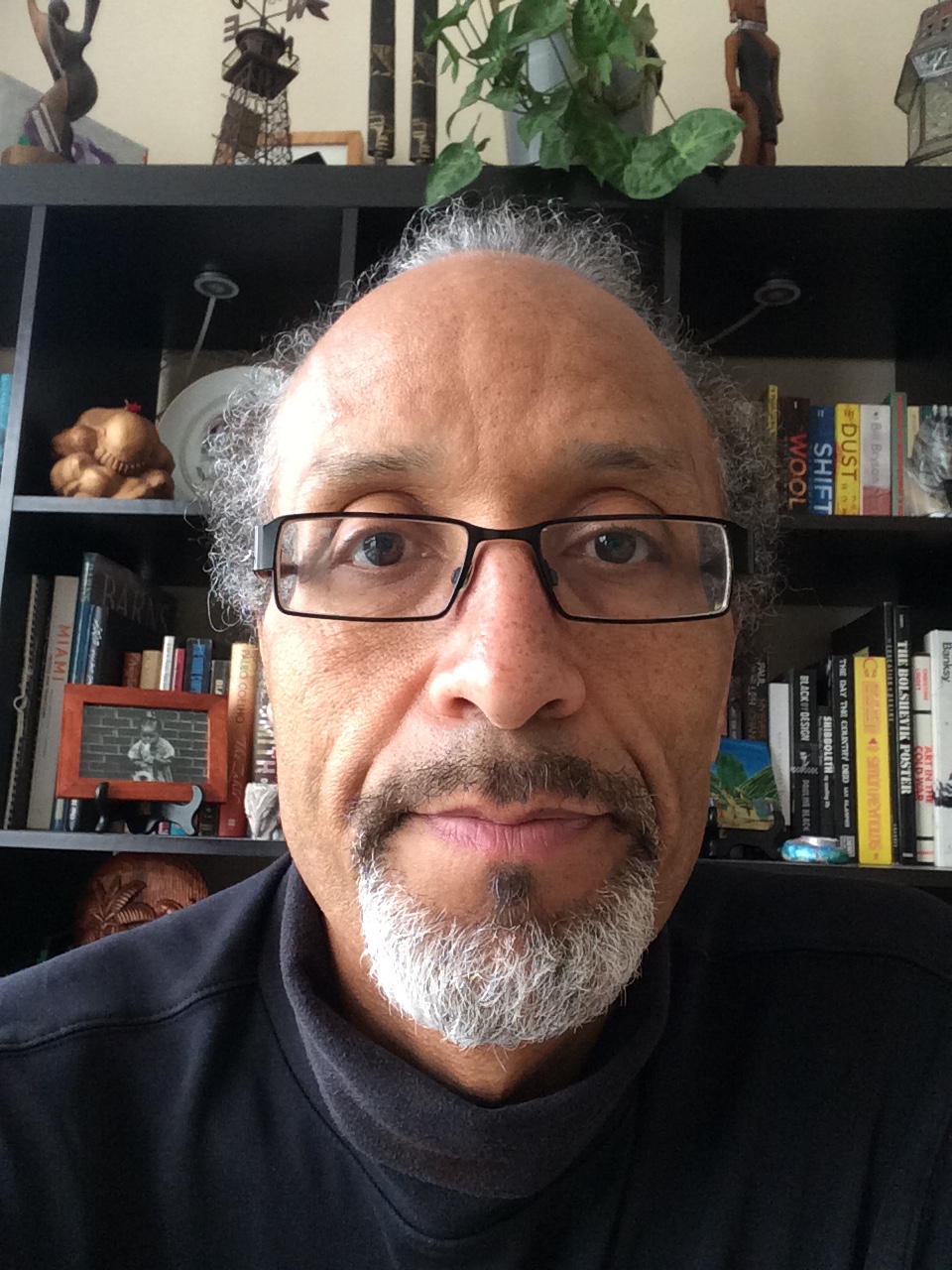 Raf Mulla is a Solutions Architect at X-Rite Pantone and has worked directly in the field of colour for over 20 years.
The role of Solutions Architect role involves working with people and organisations to both understand their colour workflows and where colour is critical to them and then building processes and solutions around that.
Prior to joining Xrite, Raf studied at Manchester Metropolitan University, gaining a first class honours degree in Printing Science and Computer technology.
This was followed by some years working in the (then) emerging field of digital print where he was a senior R&D technologist with responsibility for new product development with the IHDG Wallcoverings group.
Since starting work with X-Rite Pantone, he has covered a wide range of fields from characterisation of metals via measurement to the more traditional fields of colour measurement in plastics and packaging.
Most of the last few years have been spent support a wide variety of customers in their attempt to capture, quantify, qualify and formulate colour across a huge range of industries, including the traditional fields of print, paint, textiles and plastics, as well as some of the more novel ones such as cosmetics
Currently Raf is working as part of the PantoneLIVE team, an innovative new approach to the digitisation and dissemination of colour standards and colour control throughout global workflows.
André M. Verhoeven – IGT Testing Systems
Quality process,
Consulting and press checking
Delivery tests of offset presses
Customer and representative support